Description
Automobile and Technology Museum in Cunewalde
… from the Upper Lusatia Automobile Veterans Association

In the big barn of a three-sided farm, you will find a varied selection of historic vehicles and technical devices built between 1910 and 1980. Special attention is given to those vehicles that characterized the streets in our region. In addition, situations typical of that time such as a gas station with garage, a fire service corner, a racing scene and a barn find are reproduced here. Come and admire our seventy vehicles on display on three floors from the areas of goods traffic, sports cars, special purpose vehicles, as well as motorcycle and bicycle manufacturing.

Furthermore, the museum houses the only special exhibition on "45 years of the state-owned enterprise VEB Motorenwerk Cunewalde," showing the complete range of engines.

Impressions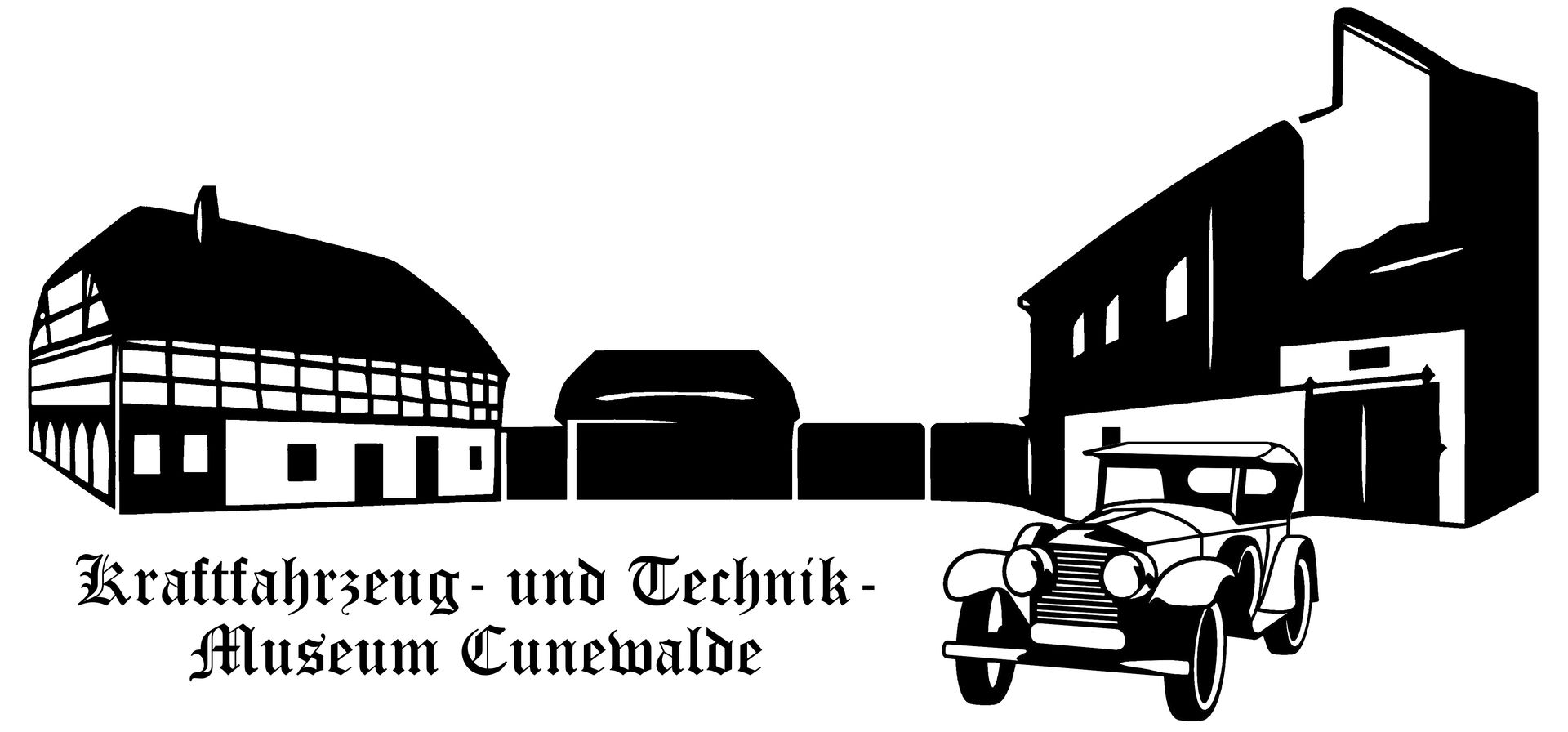 Ticket prices Oldtimermuseum:
Adults €3.00
Children 6–14 years 1.00 €
Groups of 25 or more will receive a €0.50 discount on the entrance fee.
Guided tours by appointment (at least 14 days) at the Tourist Information Office:
5–9 people: plus €5.00
10–19 people: plus €10.00
from 20 people: plus 20,00 €