Description
Automobile and Technology Museum in Cunewalde
… from the Upper Lusatia Automobile Veterans Association

In the big barn of a three-sided farm, you will find a varied selection of historic vehicles and technical devices built between 1910 and 1980. Special attention is given to those vehicles that characterized the streets in our region. In addition, situations typical of that time such as a gas station with garage, a fire service corner, a racing scene and a barn find are reproduced here. Come and admire our seventy vehicles on display on three floors from the areas of goods traffic, sports cars, special purpose vehicles, as well as motorcycle and bicycle manufacturing.

Furthermore, the museum houses the only special exhibition on "45 years of the state-owned enterprise VEB Motorenwerk Cunewalde," showing the complete range of engines.

Impressions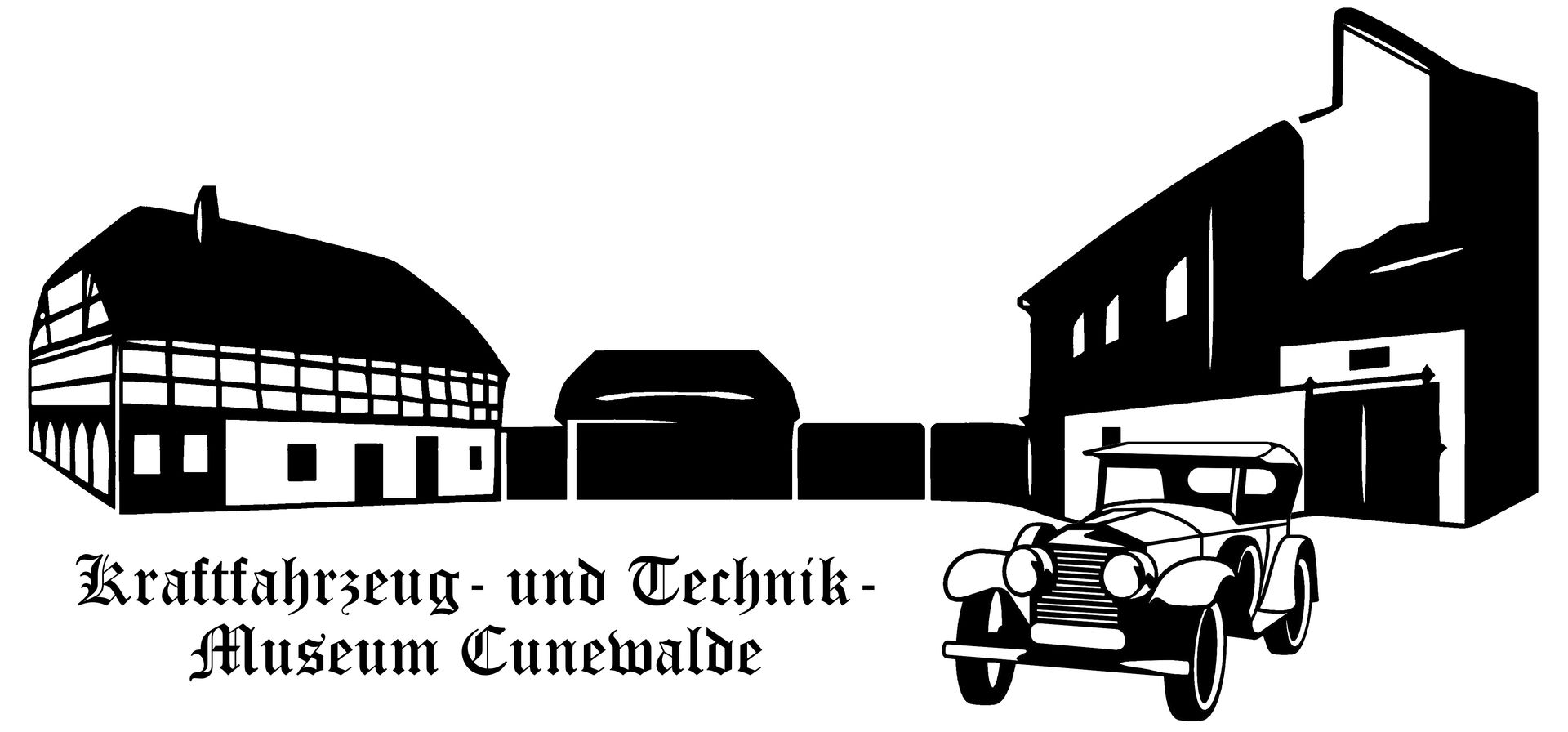 ...
Cunewalde
Cunewalde, a state-recognized resort (
staatlich anerkannter Erholungsort
), is situated in the most beautiful valley in Upper Lusatia, surrounded by the hills of Czorneboh (561 m/1,795 feet) with the first stone observation tower of Upper Lusatia and Bieleboh (499 m/1,597 feet).
Visit
Germany's

biggest

protestant

village

church
with seating capacities of 2,632 and three galleries, which is a place of Christian faith along the Via Sacra tourist route. Visitors such as musicians have appreciated the acoustics in this church.
Please

note

: Public

church

tours

are

offered

on

Fridays

at 3 p.m. from May to

October

.
You will also learn about the unique listed Upper Lusatian folk houses (
Umgebindehaus
). Near the church, the
Cunewalde
Umgebindehaus Park
has exact models of famous Upper Lusatian timber-framed houses. These miniature houses were professionally built on a scale of 1:5, offering a varied cross-section of particularly typical types.
Moreover, the
'Haus des Gastes Blaue Kugel'
allows you to enjoy your free time at a great event, cultural and conference center.
Explore

Cunewalde!
As a connection trail to the Spree River bike trail, we recommend you to take the well-signposted Cunewald valley Timber-Frame bike trail. Cycle far away from the busy roads, passing gardens full of flowers, shady rest areas, or lush meadows. You may also take a rest at the adventure pool, where all those who love swimming in the summer are having fun and feel relaxed in the heated pool.
Or

take

a

hike

along

the '

Äberlausitzer

Kleeblatt'
or the 'Rund um das Cunewalder Tal' circular routes and enjoy the views of the beautiful wooded environment.
A

very

warm

welcome

to you!
For

further

information

,

please

contact
Tourist-Information Cunewalde
Haus des Gastes 'Blaue Kugel'
Hauptstr. 97
02733 Cunewalde
Phone: +49(0)035877 80888
(Opening hours: Monday/Tuesday/Thursday/Friday from 10:30 a.m. to 12:30 p.m., 1:30 to 5:00 p.m.; Saturday from 9:00 a.m. to 12:00 p.m.)
Ticket prices Oldtimermuseum:
Erwachsene 3,00 €
Kinder 6-14 Jahre 1,00 €
Gruppen ab 25 Personen erhalten 0,50 € Ermäßigung auf den Eintrittspreis.
Führungen nach Voranmeldung (mind. 14 Tage) bei der Tourist-Information:
5-9 Personen: zzgl. 5,00 €
10-19 Personen: zzgl. 10,00 €
ab 20 Personen: zzgl. 20,00 €