Description
Chemnitz - Stadt
Chemnitz Museum of Industry ...
Over the course of the industrialization in the 19th century, Chemnitz had developed into an important economic center. So, several factory buildings were erected more than 100 years ago to house a big foundry on the territory of today's Museum of Industry in Chemnitz. The museum bears witness to a rich industrial history, depicting courageous entrepreneurs, creative minds and Saxon daily life. Our specific aim has been to restore historic machines to become fully operational again and present them to our visitors. One highlight in the restored machine hall, for instance, is our single cylinder back-pressure steam engine built in 1896, reminding us of the period of prosperity when the company was founded.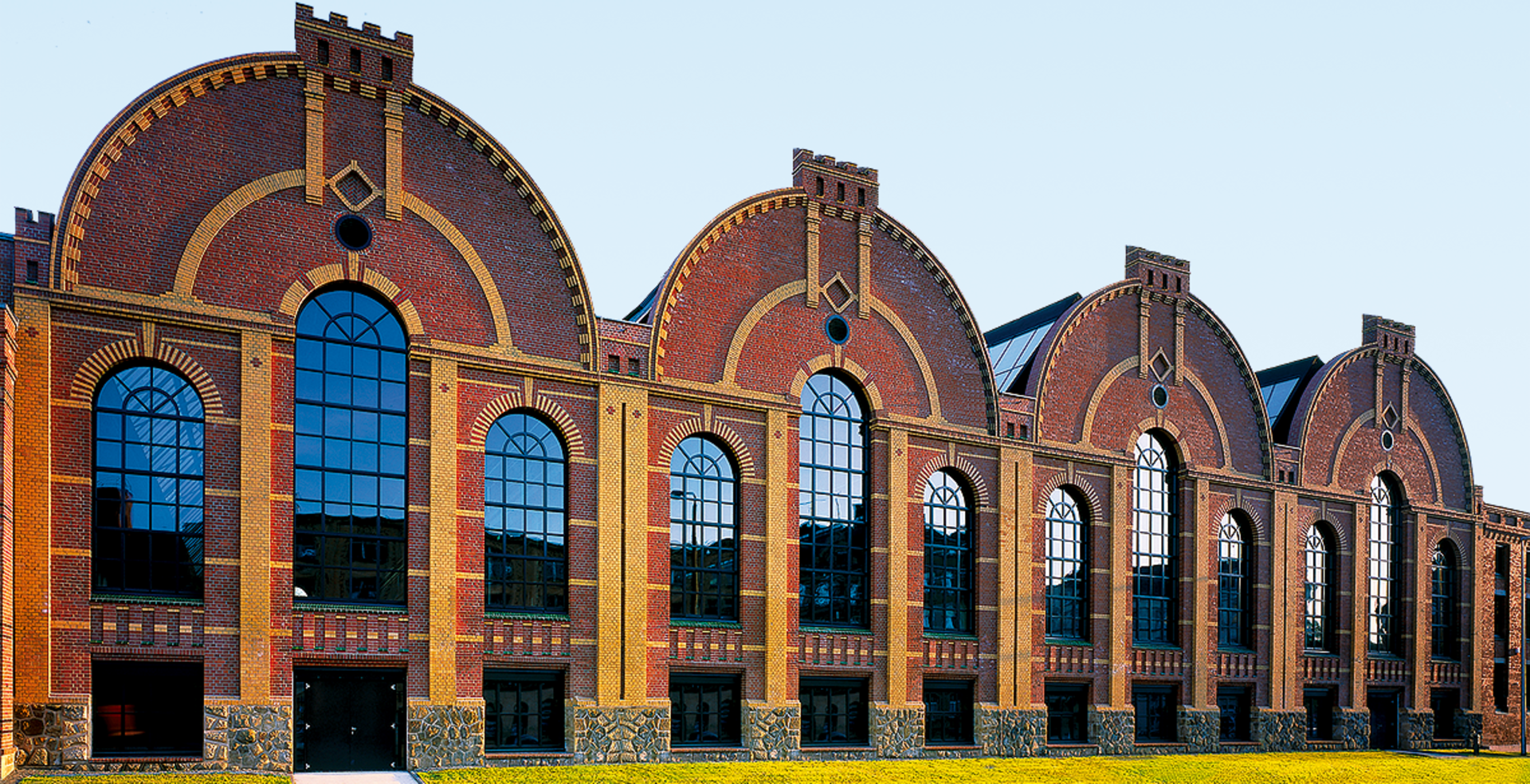 Route
Museumsstandort Industriemuseum Chemnitz
Lage
Das Industriemuseum Chemnitz befindet in der Stadt Chemnitz westlich des Stadtzentrums.
Anfahrt mit Bus & Bahn
Anreisen können Sie mit der RegionalBahn der Linie Zwickau – Dresden (KBS 510) bis Station Chemnitz-Mitte. Das Museum ist ebenfalls über die Haltestelle Industriemuseum mit der Chemnitzer Straßenbahn Linie 2 und per Bus mit den Linien 23 bzw 262 erreichbar. Auskünfte zu den Fahrzeiten der Züge und Busse erhalten Sie online beim Verkehrsverbund Mittelsachsen (VMS).
Anfahrt mit dem Auto
Von der Autobahn A4 Abfahrt Chemnitz-Mitte fahren Sie bitte über die B 95 Leipziger Straße und in die Zwickauer Str. rechts einbiegen.
Von der Autobahn A72 Abfahrt Chemnitz-Süd fahren Sie bitte über die Neefestraße direkt zu Museum.

admission Prices:
Auszug aus der Preisliste.
Erwachsene
7,00 €
Ermäßigt
4,00 €
Kinder bis 18 Jahre
frei
Schüler über 18 Jahre mit gültigem Schülerausweis
frei
Studenten der TU Chemnitz mit gültigem Studentenausweis
frei
Gruppen
(ab 10 Personen)
pro Erwachsener
5,00 €
pro Ermäßigte
3,00 €
Jahreskarten
Erwachsene
17,00 €
Ermäßigt
10,00 €
Familienkarte
16,00 €