Description
Railway history vividly presented ...
Following the popular Dresden steam locomotive festivals, the tradition of big railway events in the Old Town Dresden was revived for the first time in form of a Germany-wide steam locomotive meeting. Also in the years to come, a big steam locomotive festival will be organised at the beginning of April in cooperation with the Dresden Transport Museum, which has its depot in the Old Town Dresden, too. And on the Museum Days, which take place on a regular basis from April to September or during special events, the locomotive depot is worth visiting. Especially the express steam locomotives remind one of the heyday of steam railway operation in the Dresden railway hub.

Route
Location Railway Museum Bw Dresden-Altstadt
The museum is located in Dresden on Zwickauer Straße, not far from the main railway station.
Getting there by bus & train
The museum can be reached by Dresden city bus line 61 from the Zwickauer Straße stop and bus number 62 from the Chemnitzer Straße stop.
How to get there by car
The museum can be reached by car from the centre of Dresden via Budapester Str. to Zwickauer Straße. Parking is available on Zwickauer Straße.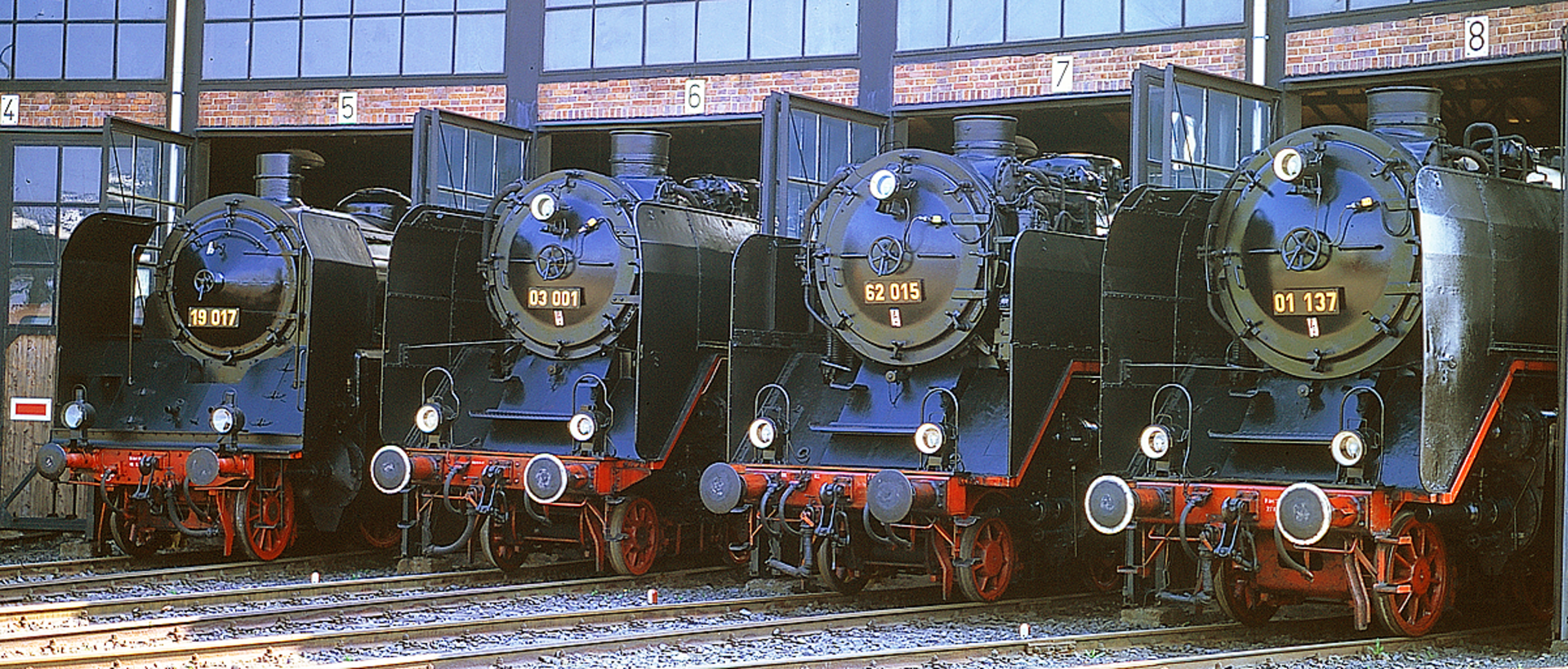 admission prices:
Dampfloktreffen
Adults
18,00 €
Students, trainees and Dresden passport holders
12,00 €
Children
up to 14 years
free
Museum Day with an event
Adults
5,00 €
Students, trainees and Dresden passport holders
3,00 €
Children
up to 14 years
frei
End of season
Adults
6,00 €
Students, trainees and Dresden passport holders
4,00 €
Children
up to 14 years
frei